AgTech NEXT 2022: Companies Seek Opportunities For The Future
St. Louis, MO (October 27, 2022) - During the AgTech NEXT 2022, Reinventing a Food System in Crisis, conference Oct. 11-13 at the Donald Danforth Plant Science Center in St. Louis, MO, companies said they are finding that opportunities exist despite the challenges faced globally.
Bayer, for example, has chartered it own ship to deliver products to farmers around the world, says Shannon Hauf, Bayer Crop Science senior vice president and head of seed production innovation.
"If we don't get our products to farmers in time, they miss the season," Hauf says. "Farmers around the world are dependent on our products."
The ability exists to use data to solve problems in the future to avert supply chain crisis, she says.
The challenges are widespread with the world economy slowing more than anticipated and inflation more widespread than first thought, says Kenneth Zuckerberg, CoBank lead analyst and senior economist. The frequency and severity of water losses are increasing, he adds.
Climate extremes are leading changes in how water is used, says Nicholas Brozovic, PhD, director of policy, Daugherty Water for Food Institute at the University of Nebraska-Lincoln.
"More areas are being irrigated that weren't irrigated in the past," Brozovic says. "We're seeing more extreme drought and need to protect the crops. We face solvable but not easy questions."
Some areas are receiving too much water, Hauf says. The variation leads to differences in the types of crops farmers choose to grow, she says.
"We look at it as an opportunity," Hauf says. "When ethanol started to take off, we did have not enough corn. We found a way to grow the business. Nobody loses worse if we don't solve these problems than the U.S. farmer. They're fully committed."
Companies are looking for ways to meet the needs of farmers while doing so in a sustainable way. Pivot Bio is seeking to replace chemical nitrogen with a biological product, says President and Chief Operating Officer Lisa Safarian.
She explains Pivot Bio's new class of products integrate nitrogen with the seed during planting. The product delivers nitrogen-producing microbes on the seed for crops like corn, sorghum, and spring wheat.
Nitrogen is needed and will continue to be needed to grow those crops, Safarian says.
"It's a tool we cannot get rid of, but it is a tool we can replace with no environmental impact," she says. "Innovations have come to increase yields. It can come in multiple ways."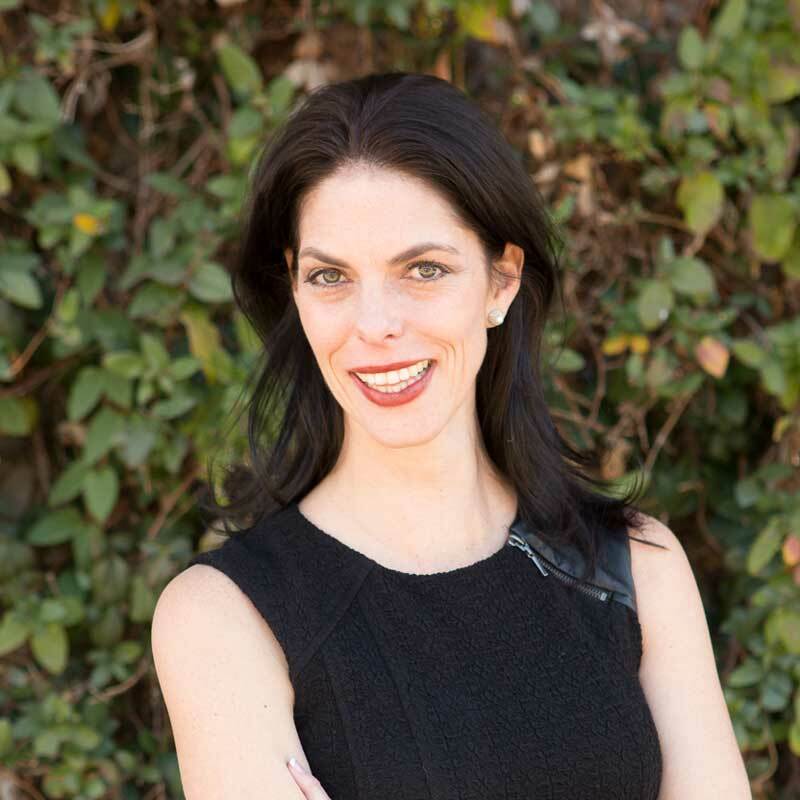 Talent development. In addition to issues related to trade, talent was another topic discussed during the conference. Accessibility to food will continue to be a challenge to overcome, says Julie Borlaug, president, Borlaug Foundation, a CIMMYT advisor, and granddaughter of Norman Borlaug.
"We all need to look at the future," Borlaug says. "The innovation that goes on here and everywhere else and what you can do to help mitigate the risks going forward so we don't have the economy blowup, starvation, malnourishment, trading issues, and everything you can imagine."
Borlaug joined Amy Funk in discussing a new collaboration intended to provide opportunities for youth in East St. Louis, IL to become more involved in the agriculture industry. The Jackie Joyner-Kersee Food, Agriculture and Nutrition Innovation Center (JJK FAN) was launched earlier this year to provide quality youth and community programs in STEAM+Ag, food production, nutrition, and physical activity through a public-private partnership between the Jackie Joyner-Kersee Foundation, the Donald Danforth Plant Science Center, and the University of Illinois Urbana-Champaign and University of Illinois Extension.
The JJK Foundation acquired a 12,000-sq.-ft. office facility through a donation from Lansdowne Up. The facility will be used to house JJK Foundation and JJK Winning in Life staff, the University of Illinois Extension Illinois Nutrition Education Program, and Danforth Center's JJK FAN Center staff.
Over time, the five-phase build-out will include indoor and outdoor urban agriculture demonstration sites, as well as space for youth and community members to engage in hands-on trainings and certification programs related to growing food, ag innovation, and nutrition for improving health and performance.
"We want to start to expose youth to opportunities that could be available to them," says Funk, JJK FAN director. "Food insecurity in America looks different than anywhere else."
Joyner-Kersee said in videotaped comments that she sees the partnership as a transformational opportunity for the community where she grew up. She hopes the work done through the program will help to open doors for career options for the youth.
"We know this will have a powerful impact on the community," Joyner-Kersee says. "We can all become champions. They can find the gold within themselves to go on the pathways to win in life. There are a wide array of opportunities in agriculture."
The presentation about the JJK FAN program was followed by a panel discussion about talent inclusion and intentionality.
Design rendering of future Jackie Joyner-Kersee Food, Agriculture and Nutrition Innovation Center: Nelson Byrd Woltz Landscape Architects.
The panel included Natalie Self, senior vice president, equitable economic impact, Cortex Innovation Community, moderator; Justin Raymundo, director of regional workforce strategy, BioSTL; Dessa Kopp, vice president, talent management, Post Holdings, Inc.; and Nick Speed, founder and executive director, Ujima STL.
They discussed how the development of a diverse talent pool, informed by a variety of lived experiences and perspectives, is critical for maximizing the value and potential of the agriculture and food industries.
For more on this story, see the Fourth Quarter issue of Seed Today.
Plus, see also:
Written by Chris Lusvardi, Seed Today editor